Gallery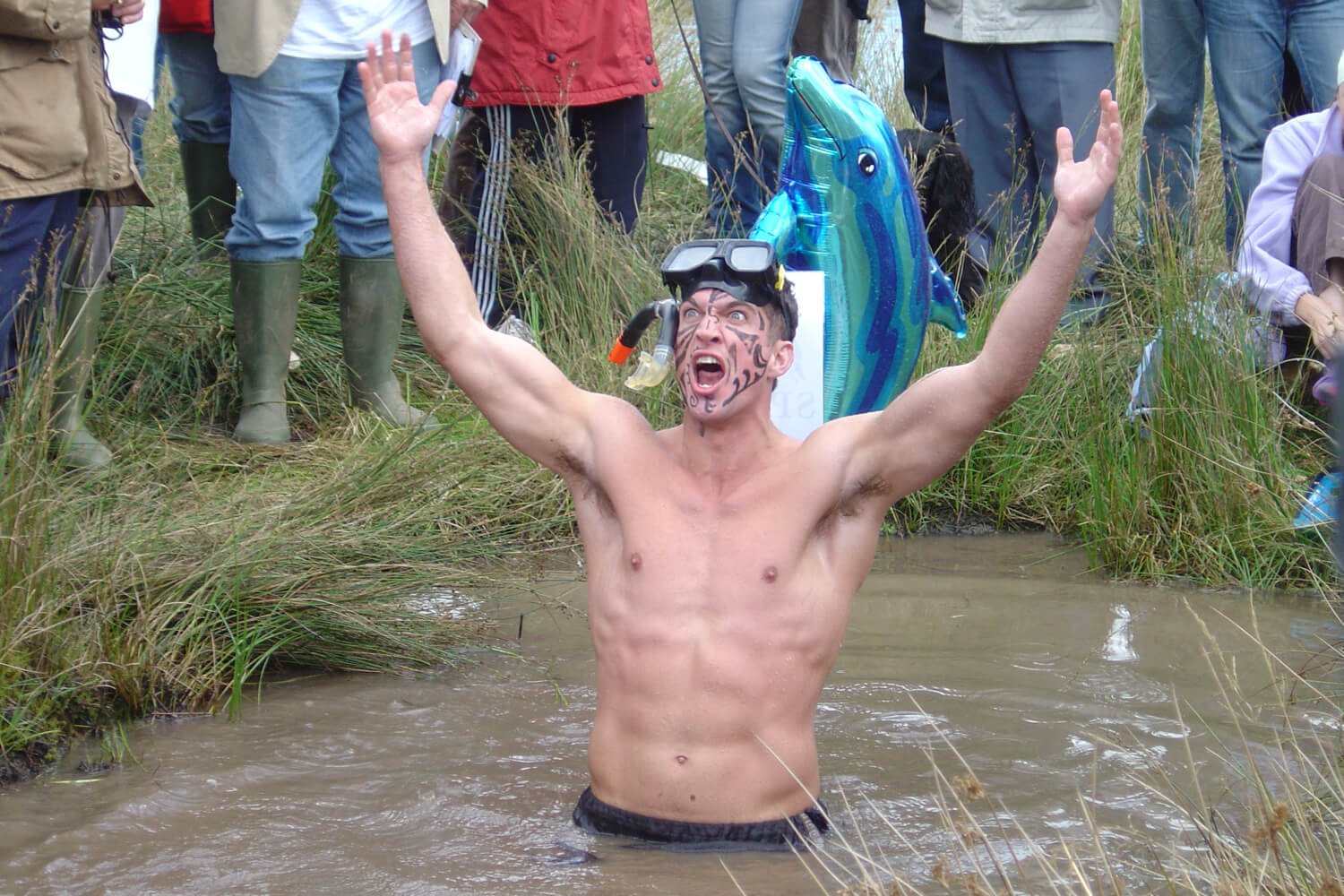 'Always With A Smile' began in 2006 following an appearance at the World Bog Snorkelling Championships in Wales.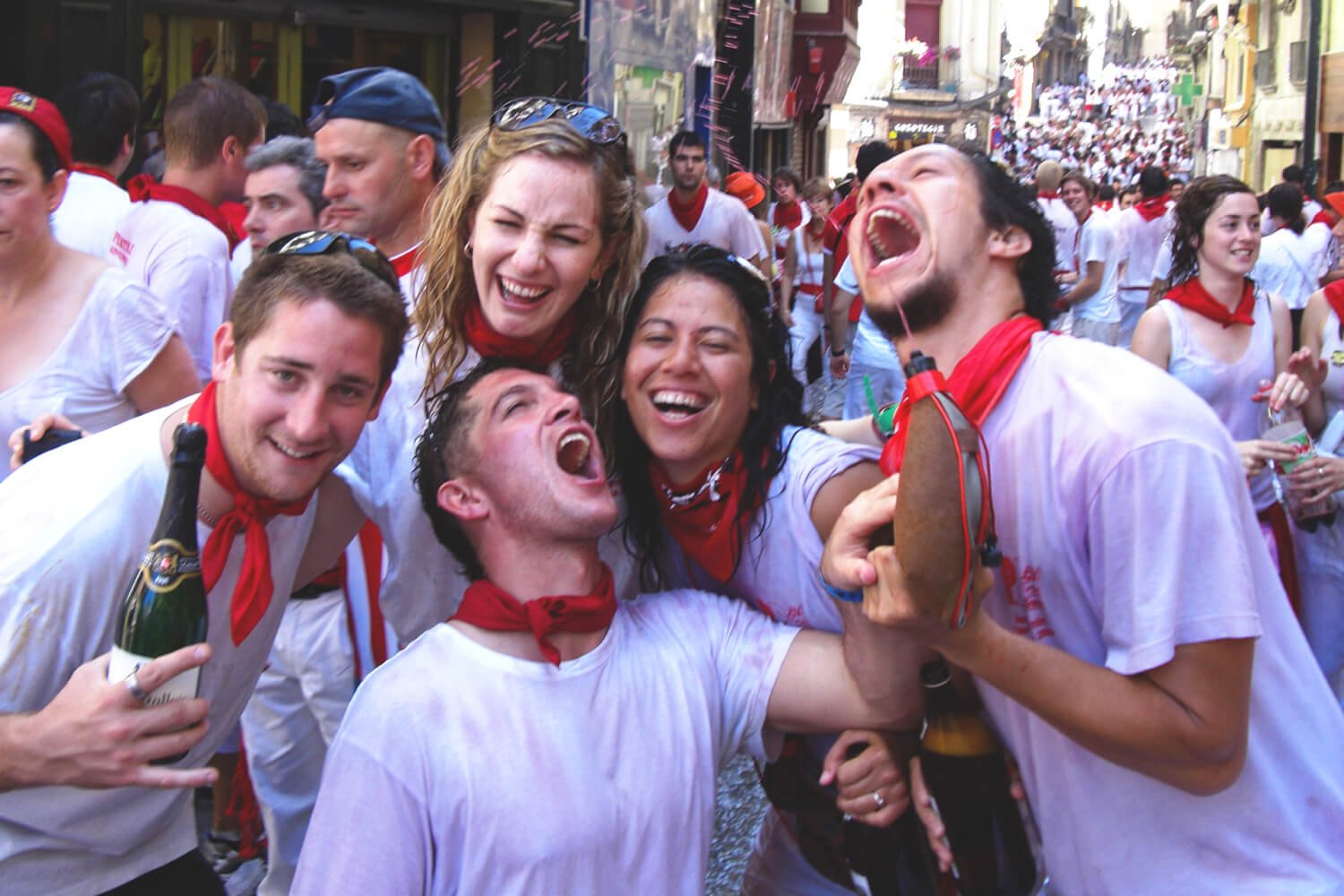 In 2007, the foundation clocked up 23 events, and in doing so claimed its first world title... The International Bognor Birdman!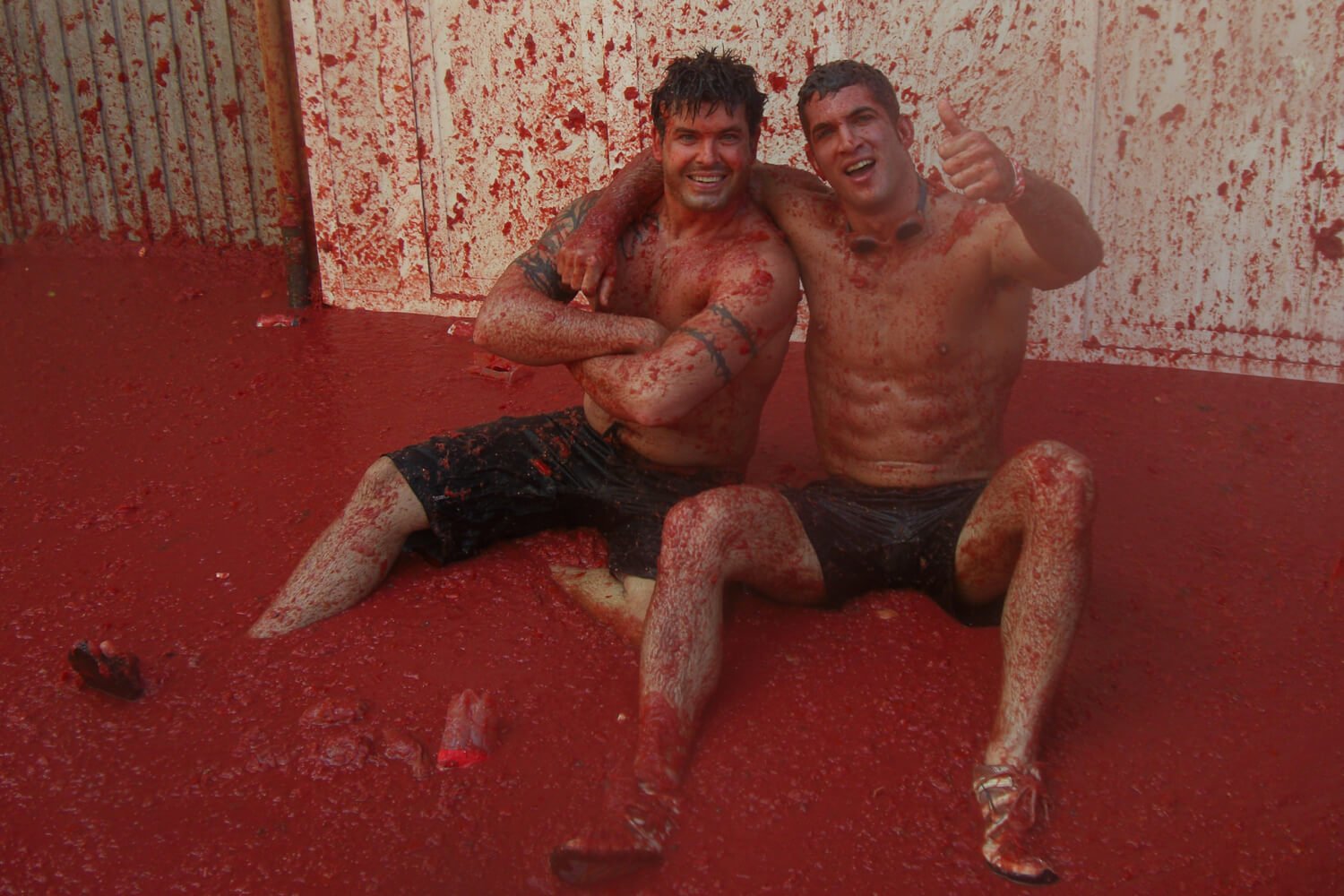 The Berlin Marathon, Cheese Rolling and La Tomatina were just a few events from the 2008 calendar.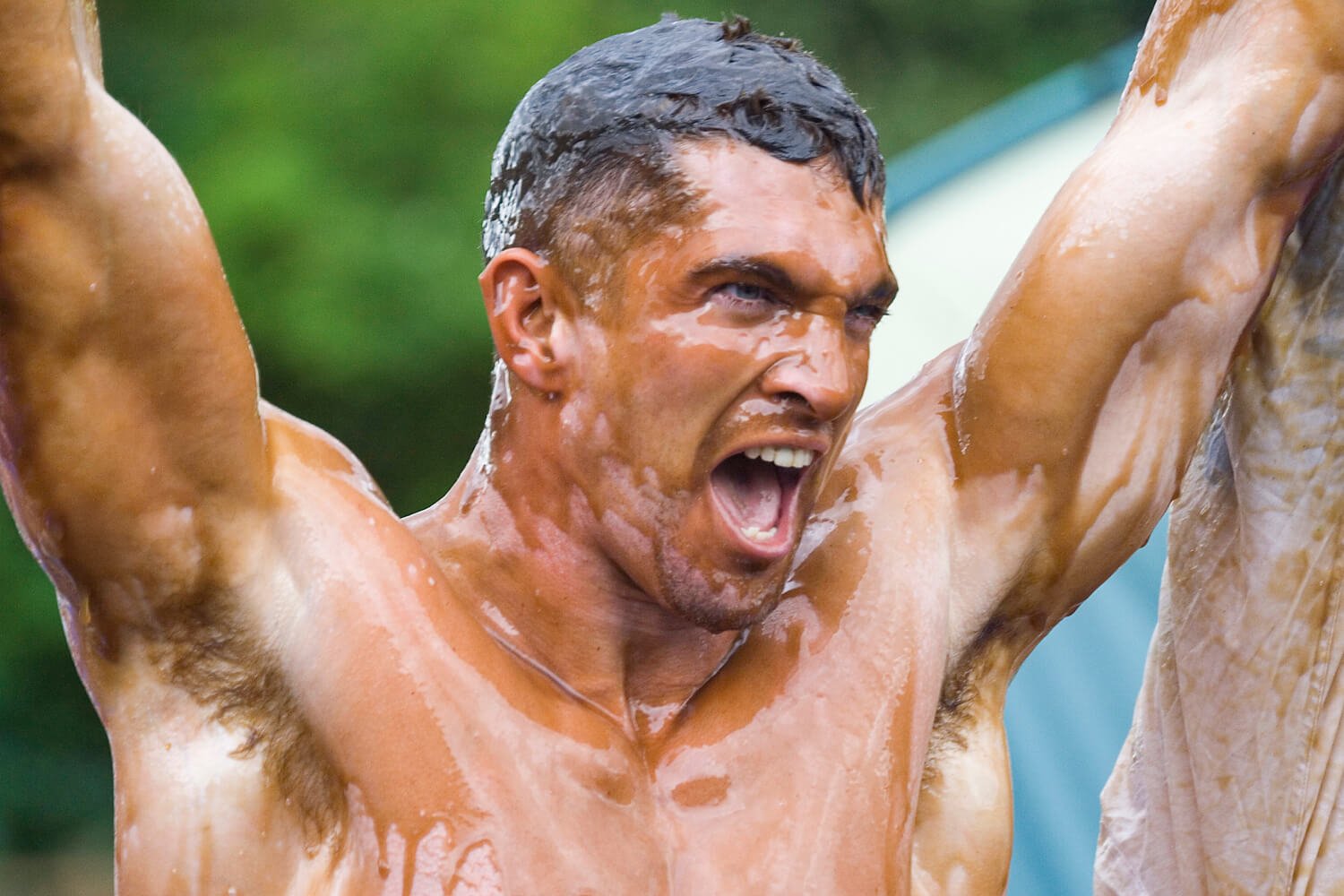 In 2009, the foundation claimed its first World Gravy Wrestling title, and hit the national headlines on the Paul O'Grady Show!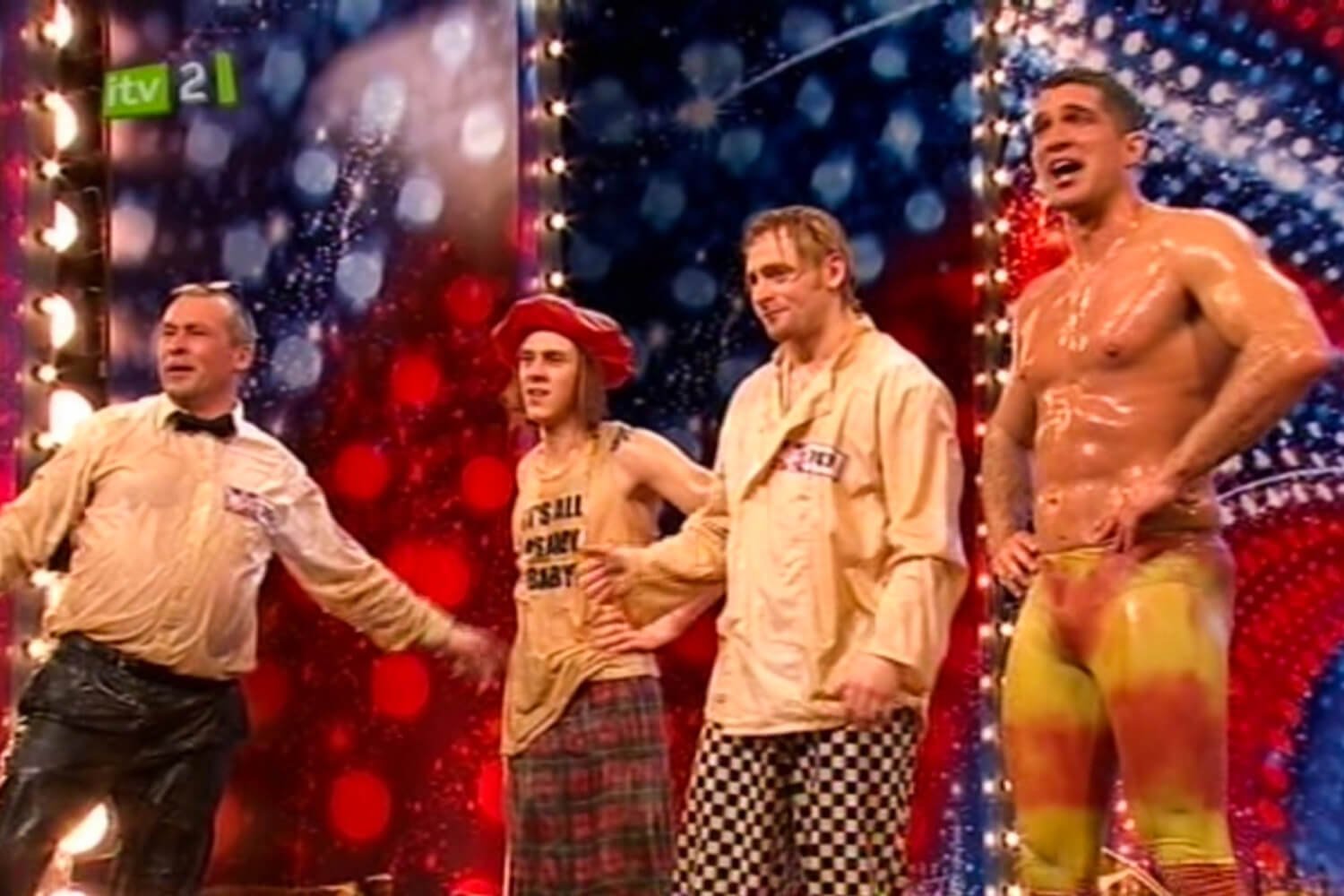 Britain's Got Talent, the Michael Ball Show, and This Morning all threw a spotlight on AWAS in 2010!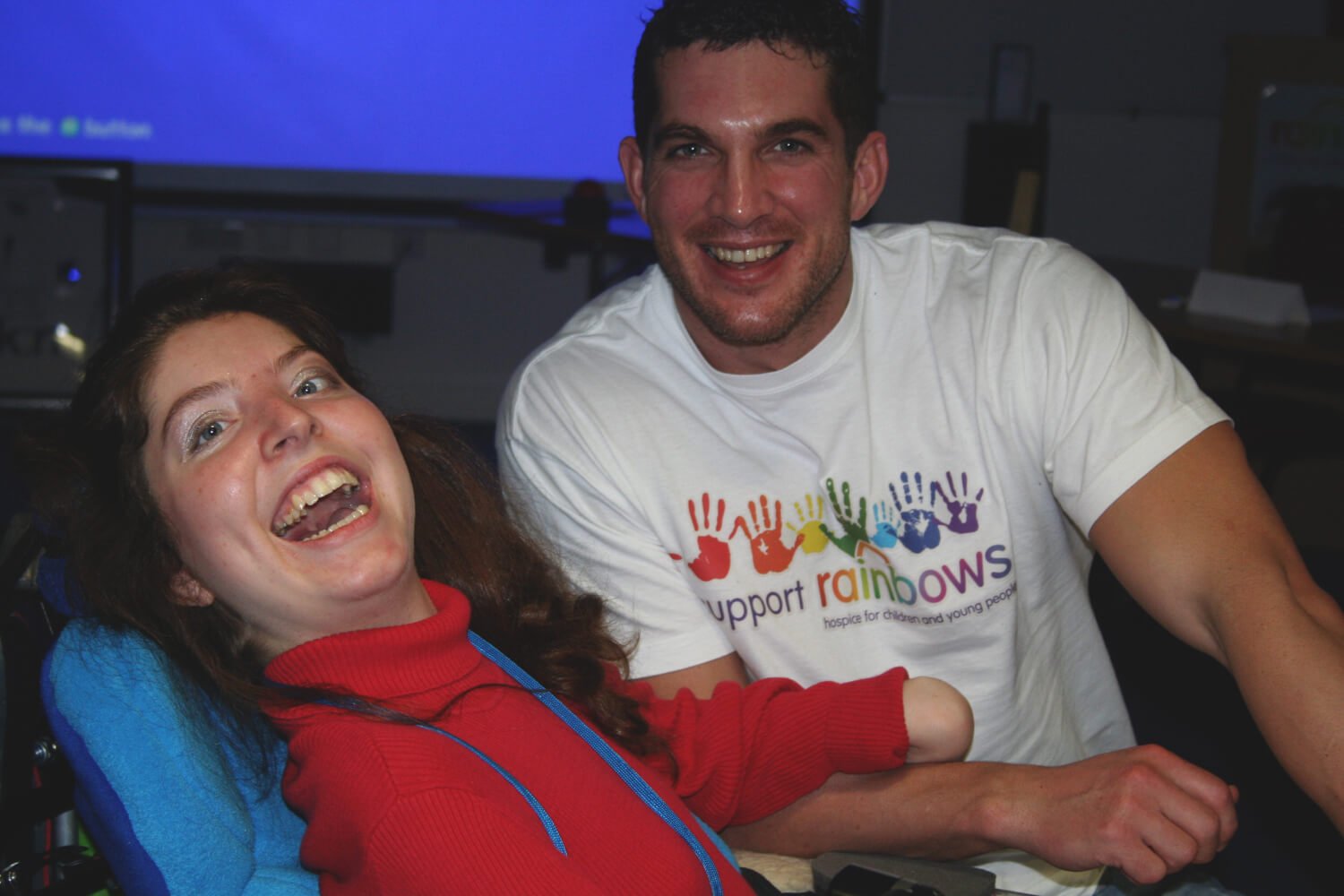 With 36 events taking place in 2011, one highlight was a naked appearance at the Maldon Mud Race alongside Jo Brand...
A fall at the Tetbury Woolsack Races and a beating by a small child on World Pillow Fight Day saw an eventful 2012.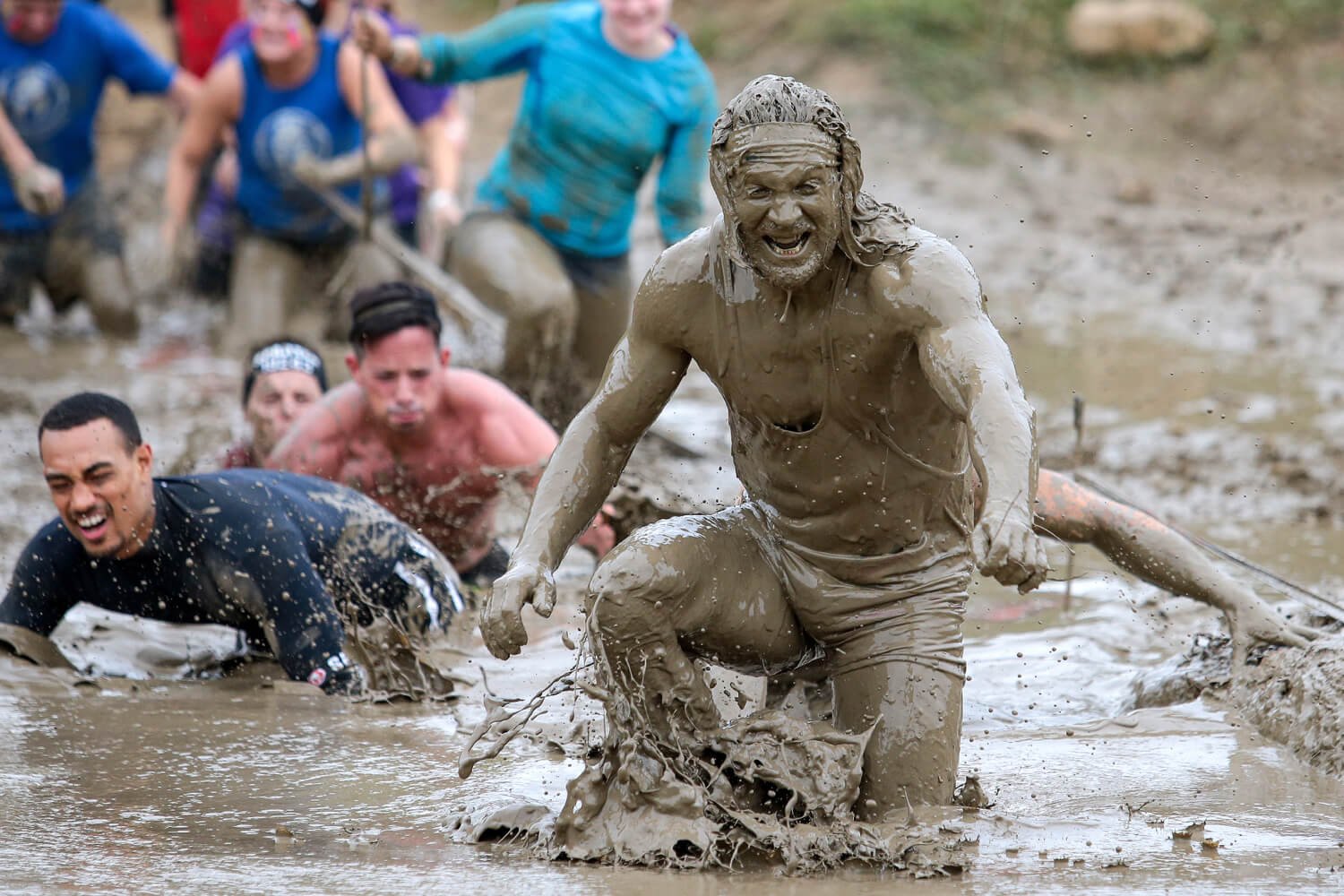 Undoubtedly colourful, muddy and messy (and with plenty of smiles...) 2014 saw the foundation claim yet another Birdman title!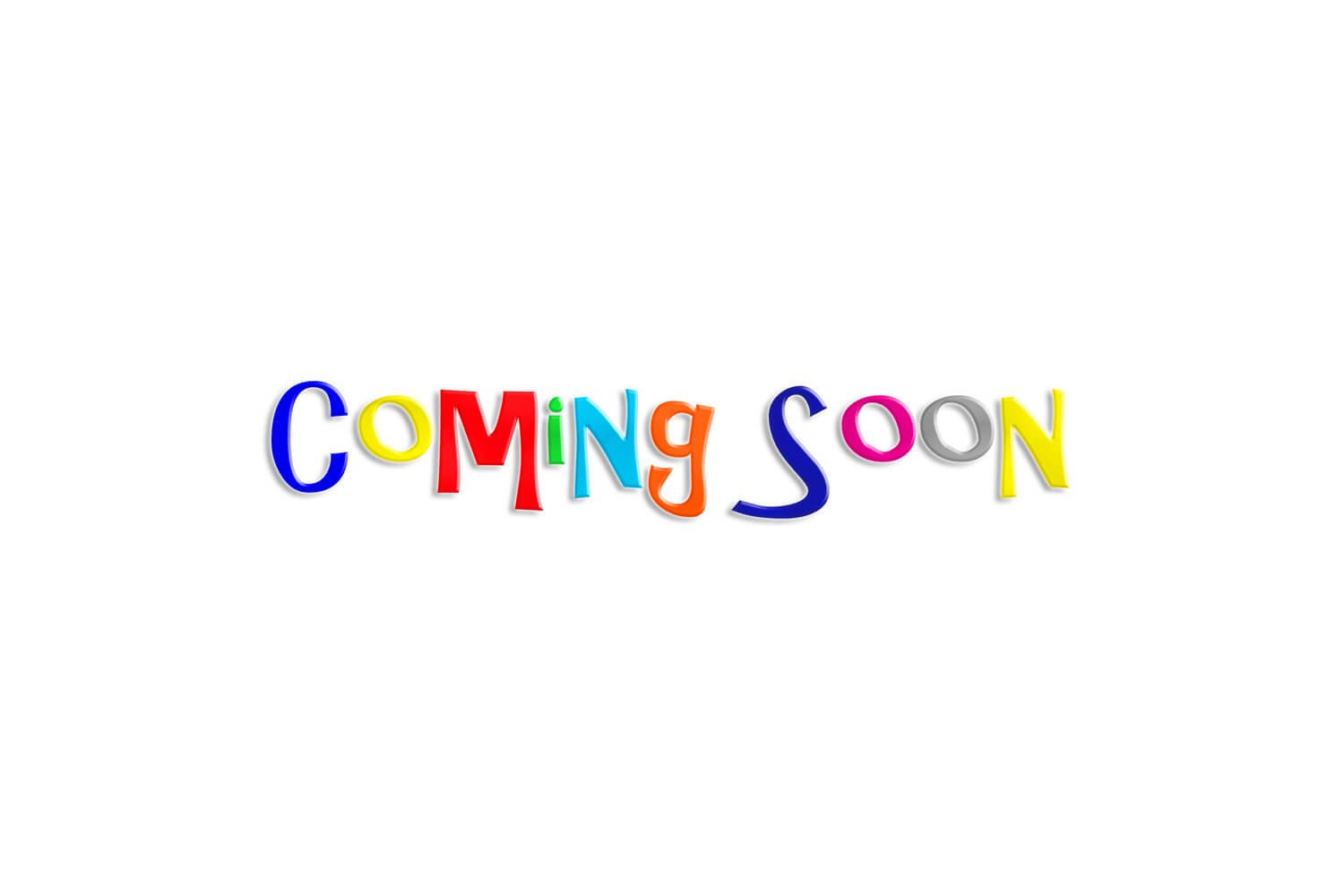 2018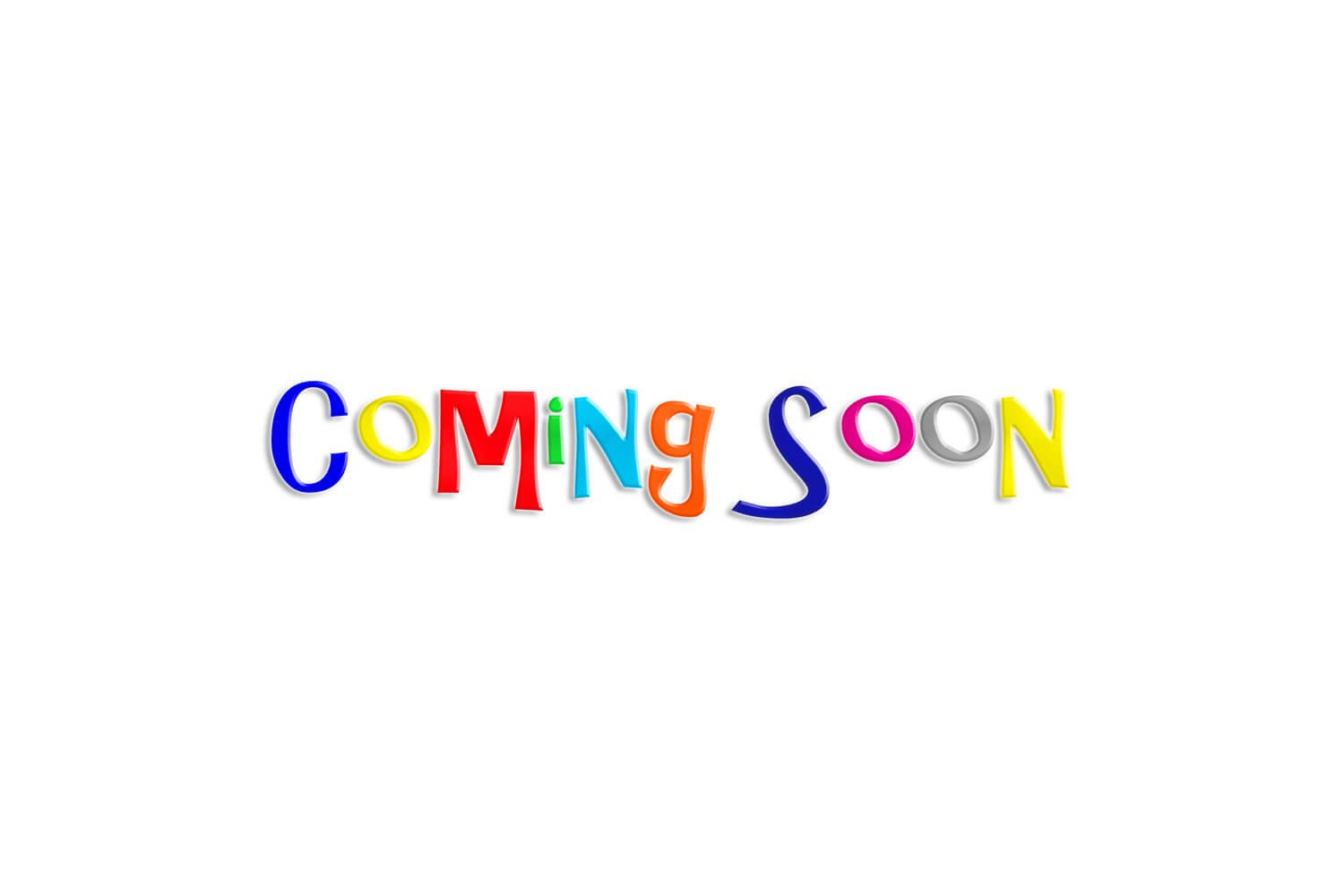 2019