Bucket List Trips
Since its conception, AWAS has taken part in more than 500 different events throughout the UK.
Building on this extraordinary achievement, in 2016 the foundation flew out to Morocco to trek 100km across the Sahara Desert, and in doing so launched its 'Bucket List' event series.
These 'Bucket List' trips, which take place 2 or 3 times a year, involve foundation members embarking on a once-in-a-life-time adventure that they will always remember, and so far it has been a truly remarkable experience for everyone involved.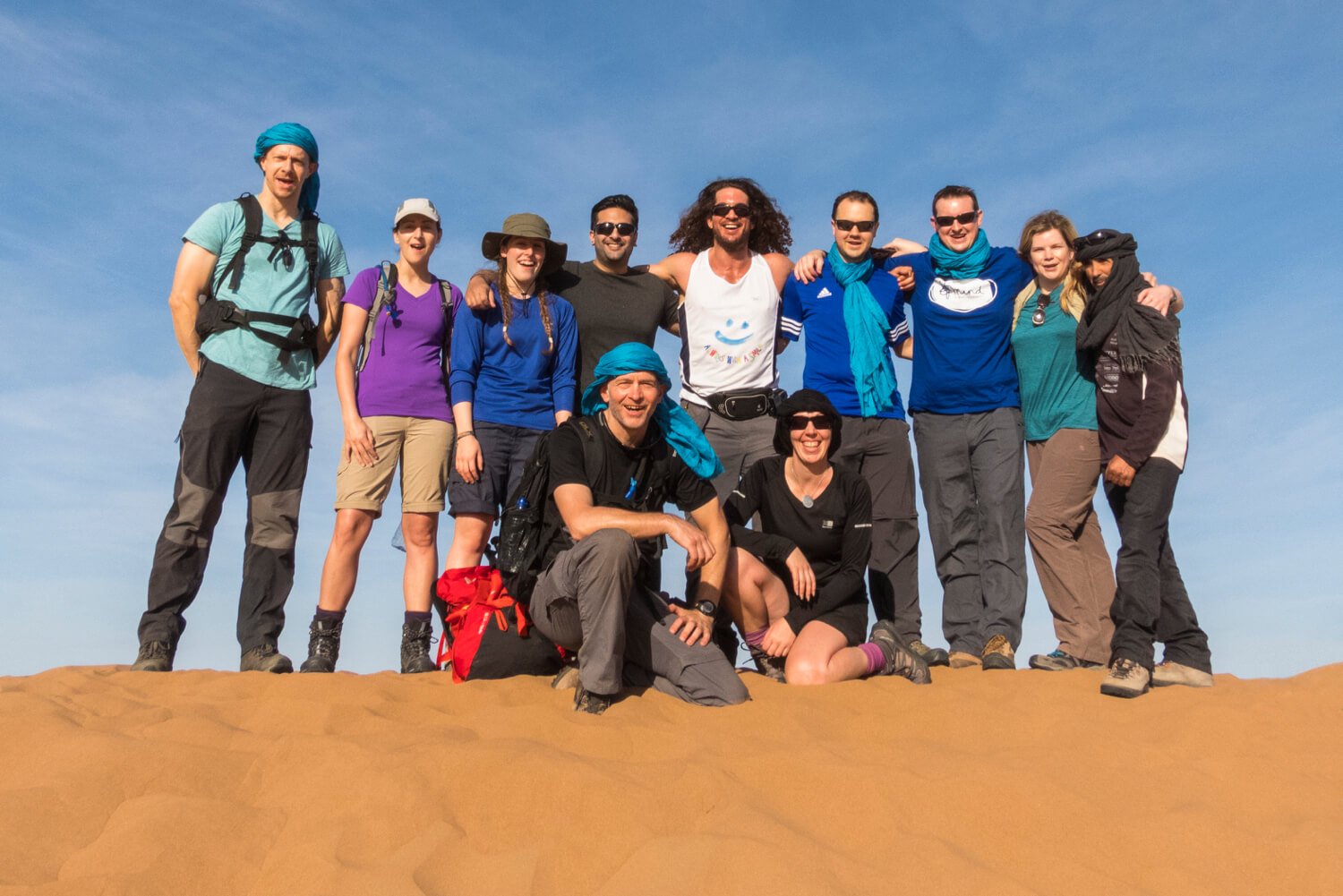 Sahara Desert Trek
In November 2016, the foundation embarked on it's first 'Bucket List' trip, a 100km trek across the Sahara Desert in just 5 days!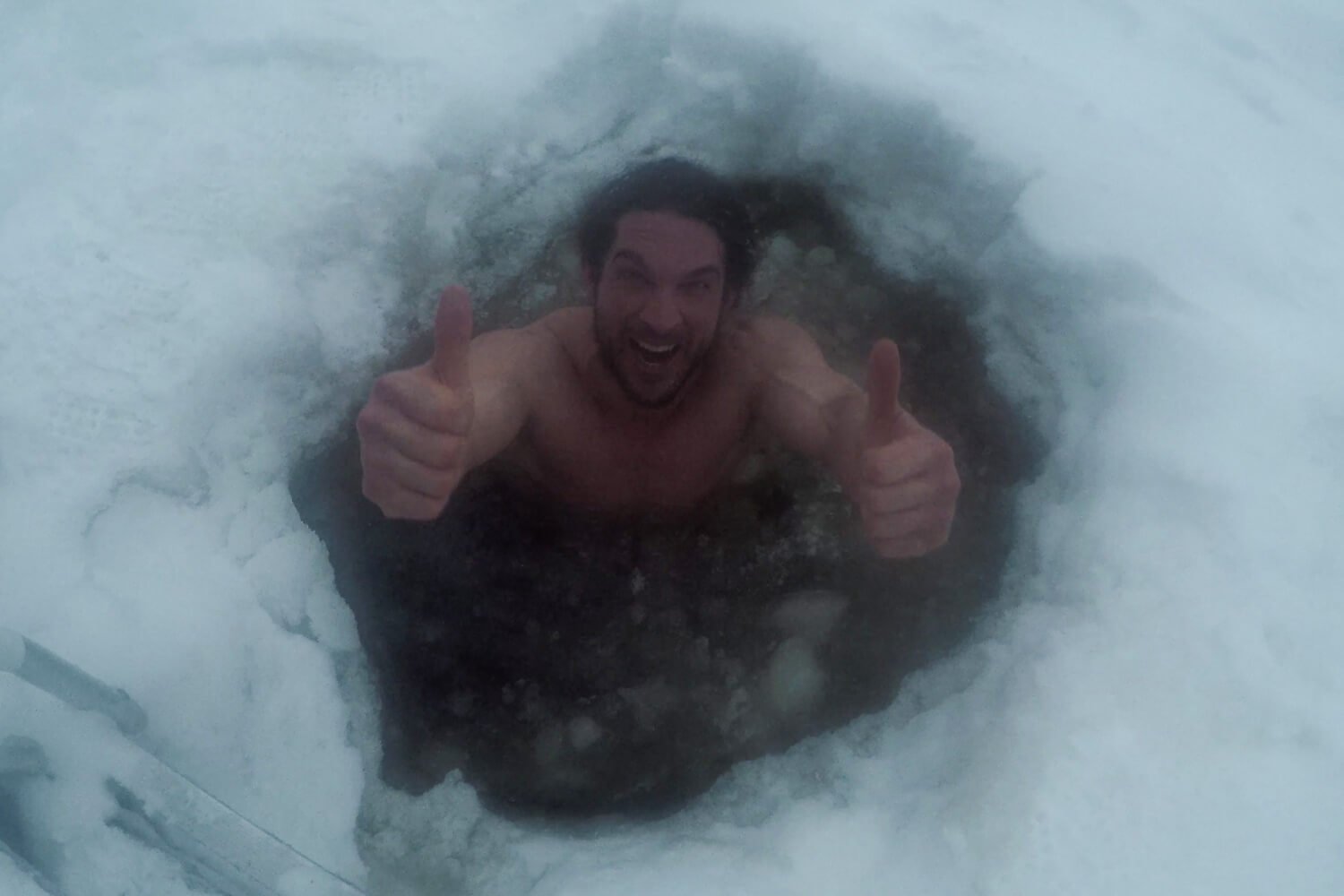 Arctic Adventure
Finland's silent wilderness was the perfect destination for a 5-day Arctic Adventure in March 2017.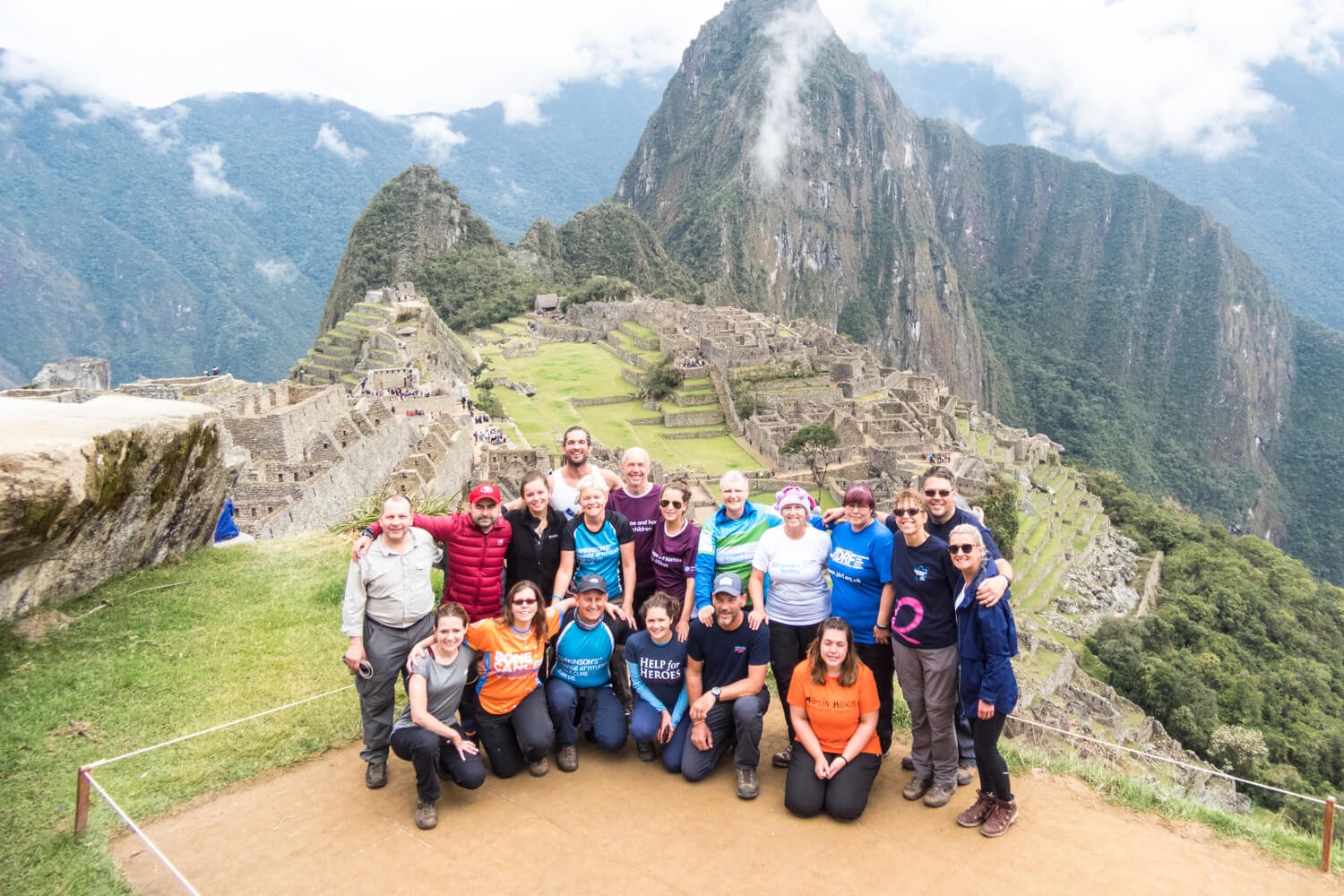 Inca Trail to Machu Picchu
In September 2017, the foundation trekked the magnificent Inca Trail, through the Peruvian Andes, to Machu Picchu.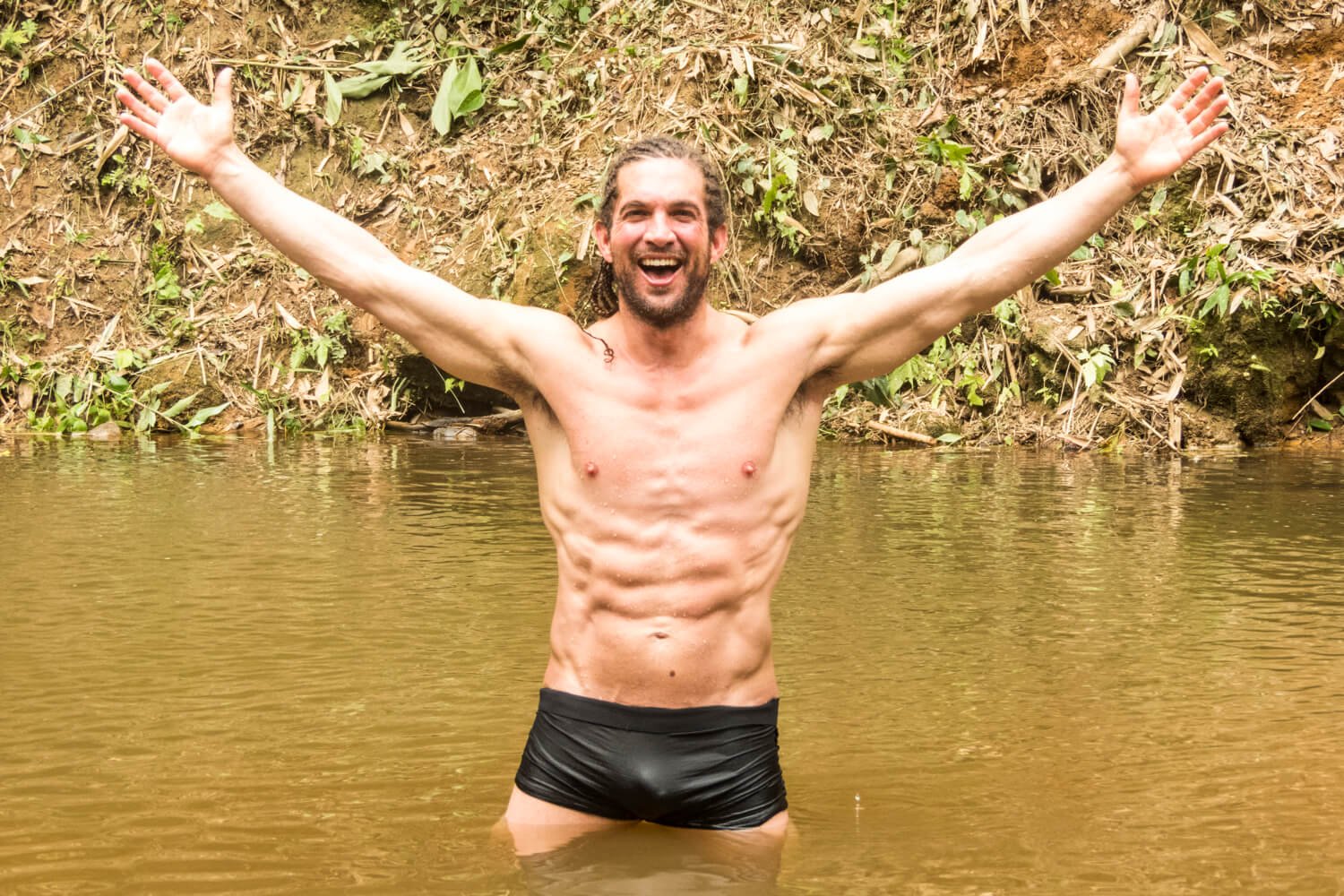 Amazon Adventure
The foundation explored the vegetation, wildlife and indigenous culture of the amazing Amazon Rainforest in September 2017.
Kilimanjaro Trek
Kilimanjaro is the highest mountain on the African continent at 5896m, and AWAS hit the summit on New Years Day 2018.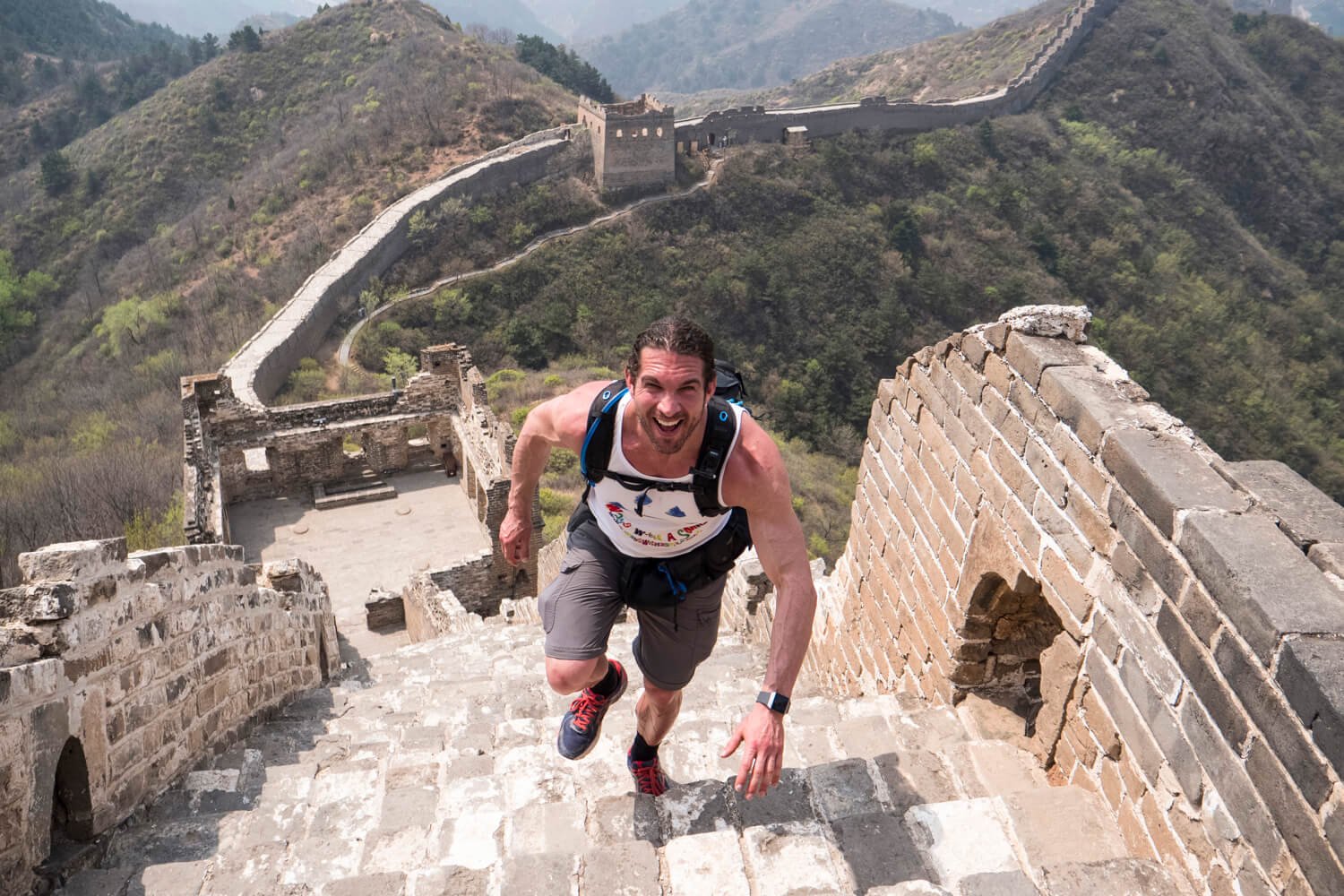 Great Wall of China Trek
One of the Seven Wonders of the World, the foundation trekked sections of the Great Wall in April 2018.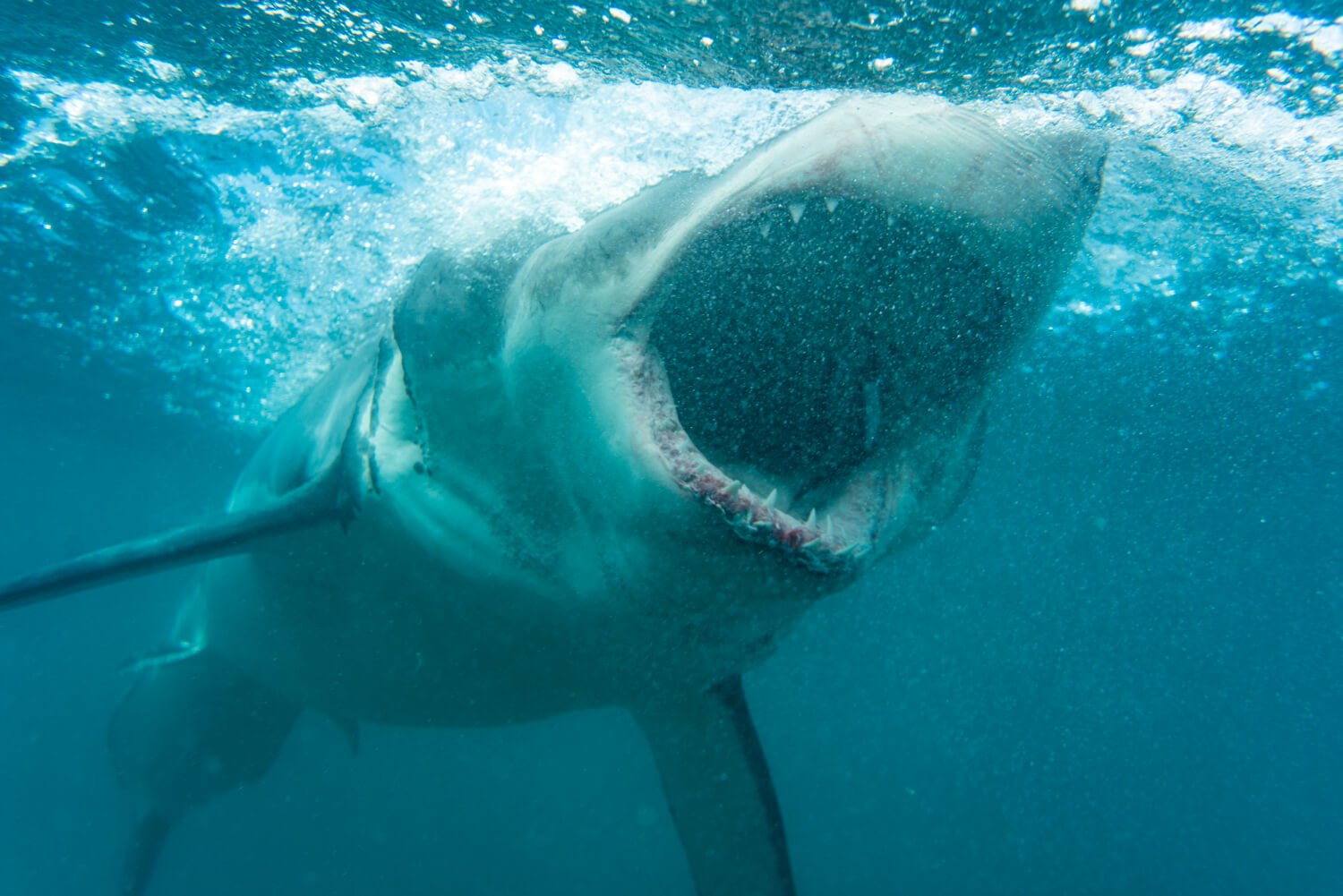 Great White Shark Experience
In January 2019, the foundation visited Mossel Bay in South Africa, to cage-dive with Great White Sharks.