Events Calendar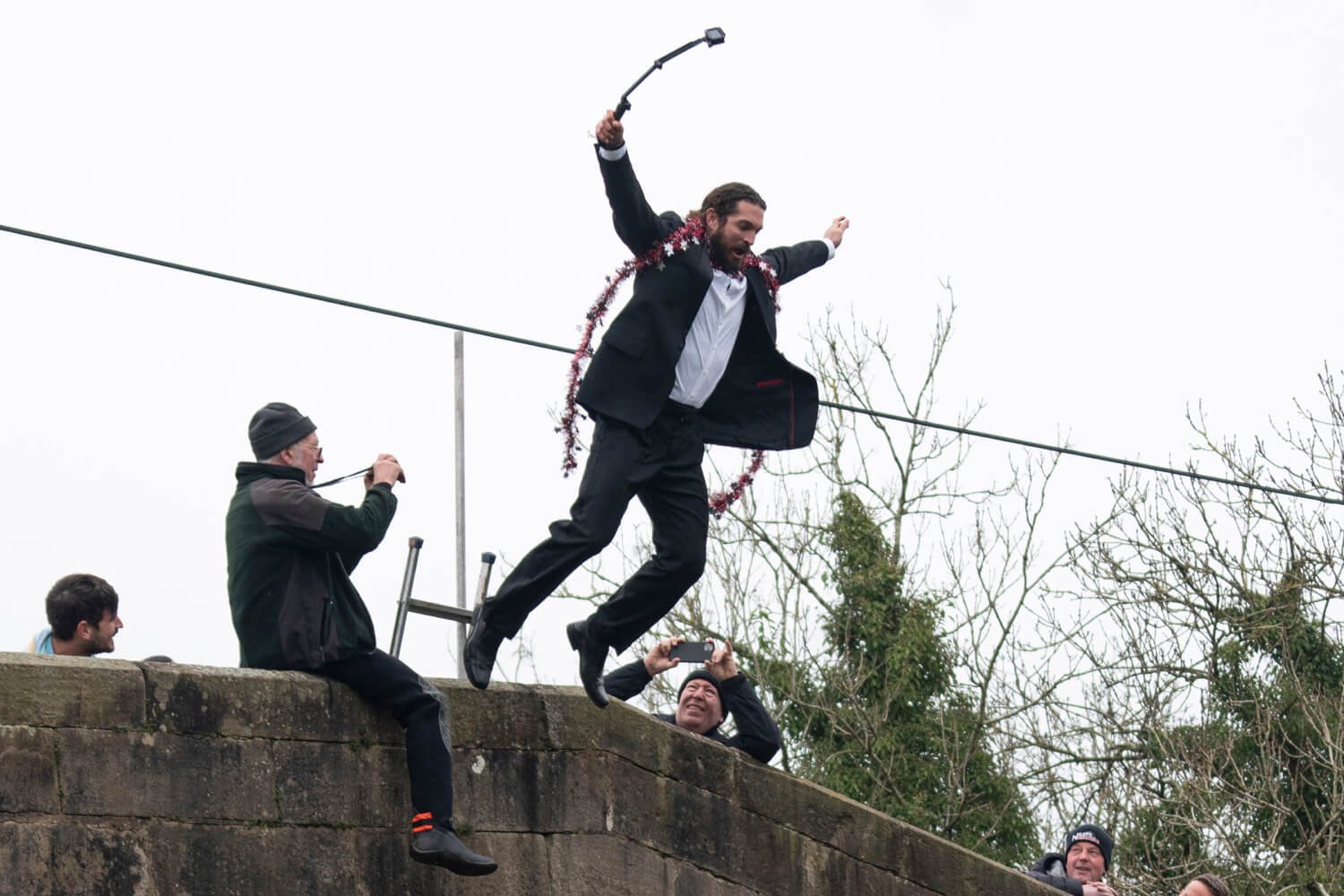 Mappleton Bridge Jump: January 1st, Mappleton
The Mapleton Bridge Jump sees brave souls launching themselves from the parapet of Okeover Bridge into the chilly waters of the River Dove about 40 feet below. It's the best New Years Eve hangover cure!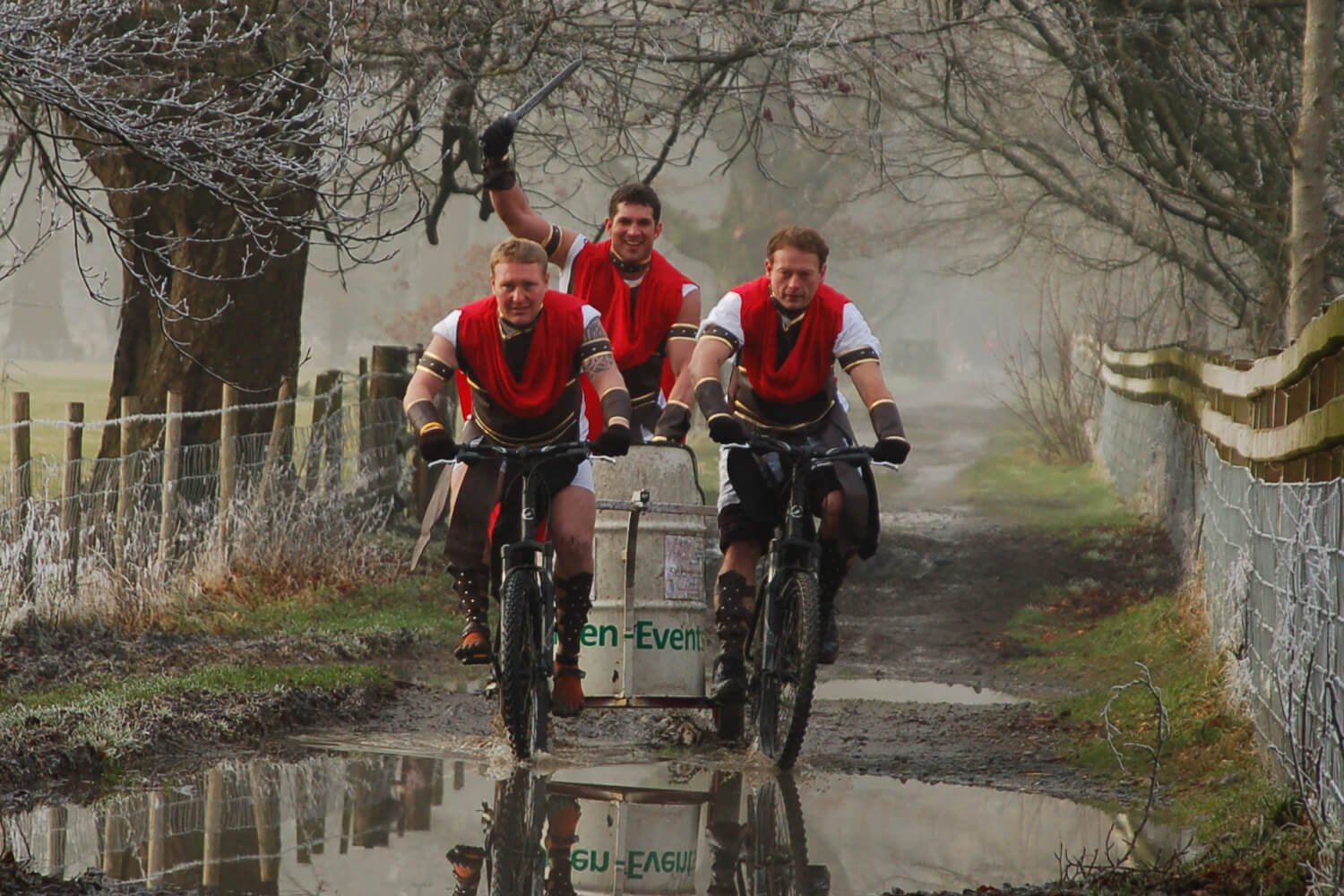 World Mountain Bike Chariot Races: January 11th, Llandrindod Wells
Special chariots built using traditional Roman mild steel, vulcanised rubber and welding techniques, race against each other and the clock to determine the World Champions of Mountain Bike Chariot Racing!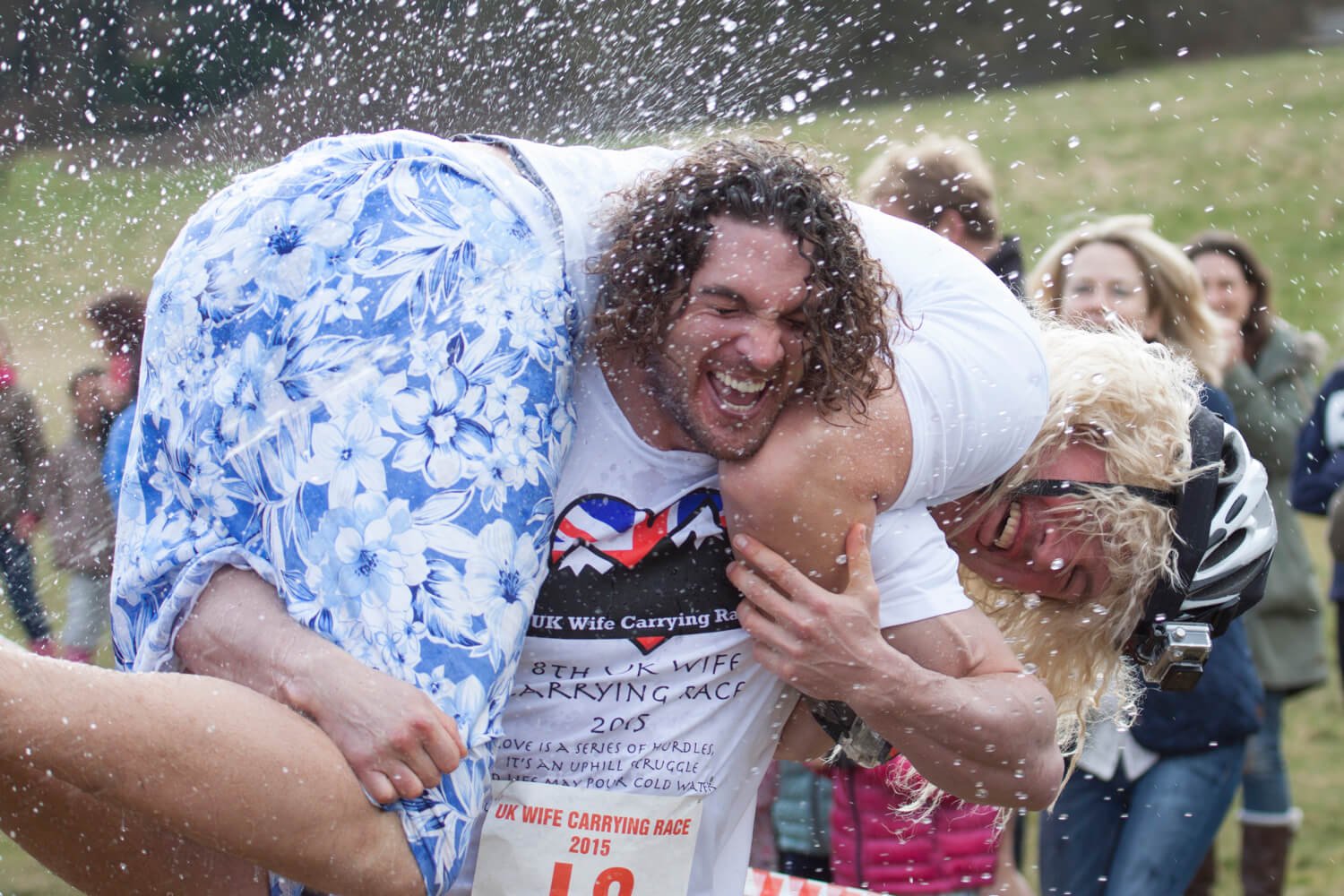 UK Wife Carrying Championships: February 29th, Dorking
The UK Wife Carrying Race is run over a course of 380m, with an ascent of 15m to the half way point. It is much tougher than other wife carrying races around the world, which are typically shorter and flatter. It is tiring to run it on your own - let alone carrying a wife!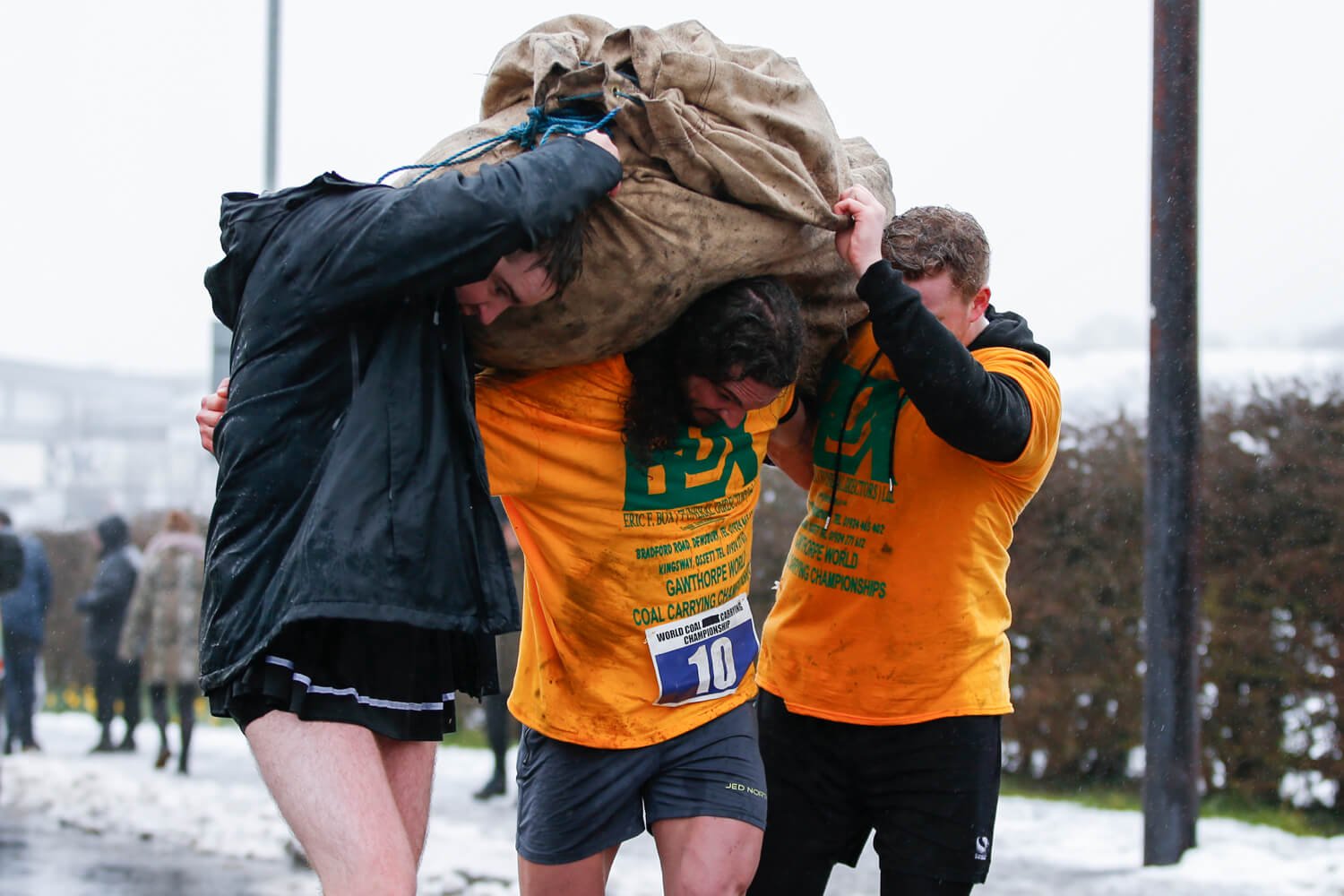 World Coal Carrying Championships: April 13th, Gawthorpe
Each year men and women race the streets of Gawthorpe carrying huge sacks of Coal. The races start from the Royal Oak public house and continue for a distance of 1012 metres to the finish line at the Maypole Green in Gawthorpe village.
Maldon Mud Race: May 3rd, Maldon
The Maldon Mud Race is an annual fun race held in spring at Promenade Park in Maldon, Essex, England, in which entrants compete to complete a 500 metres dash, in thick mud, over the bed of the River Blackwater.
Tetbury Woolsack Races: May 25th, Tetbury
The races have no greater aim than for individuals and teams to demonstrate their strength and fitness by racing whilst carrying a sack of wool up and down a hill that reaches a gradient of 1 in 4!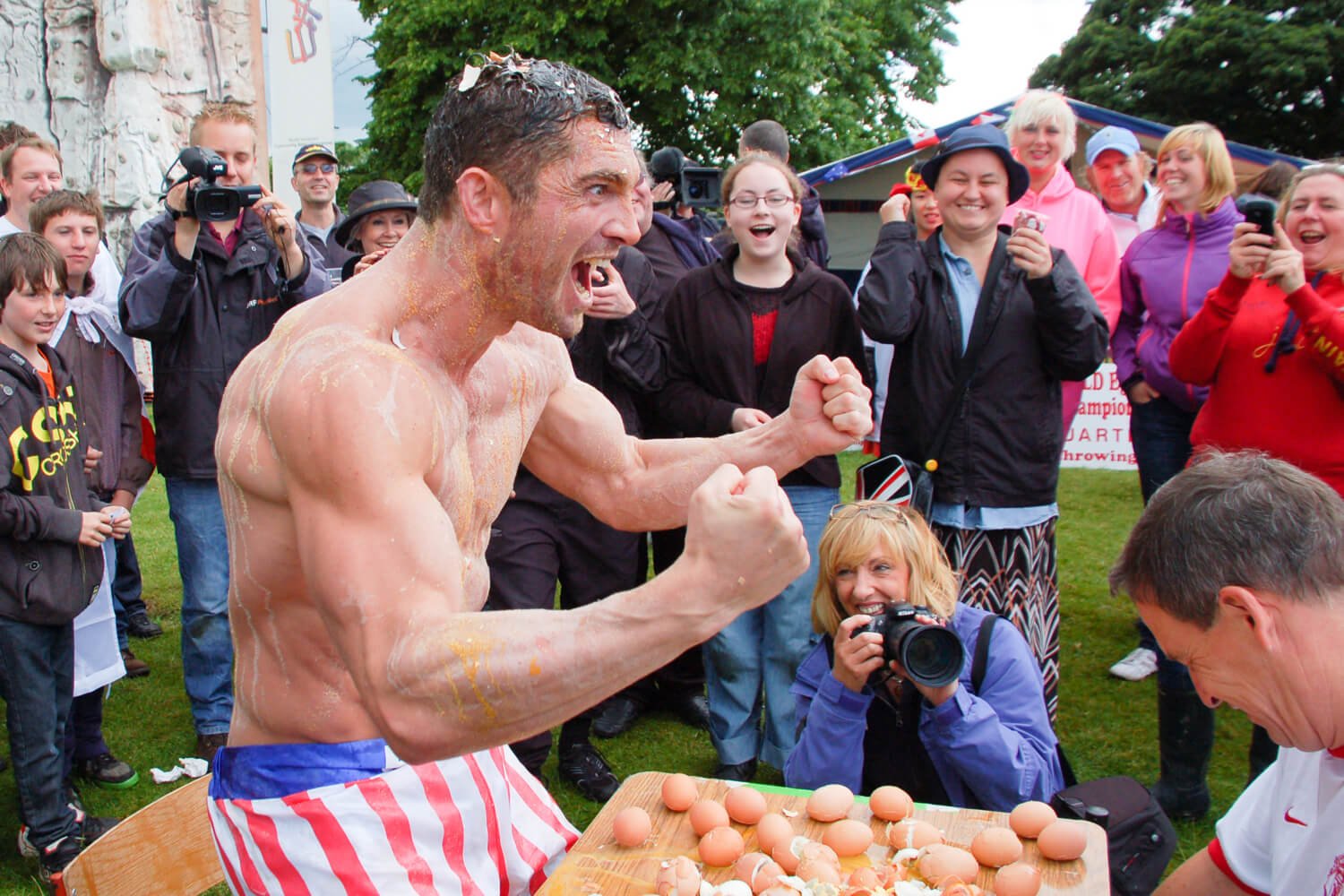 World Egg Throwing Championships: June 28th, Sleaford
Egg throwers can compete in up to five egg-static disciplines, including Egg Russian Roulette, Toss & Catch and the Accuracy Championship (involving a human target!).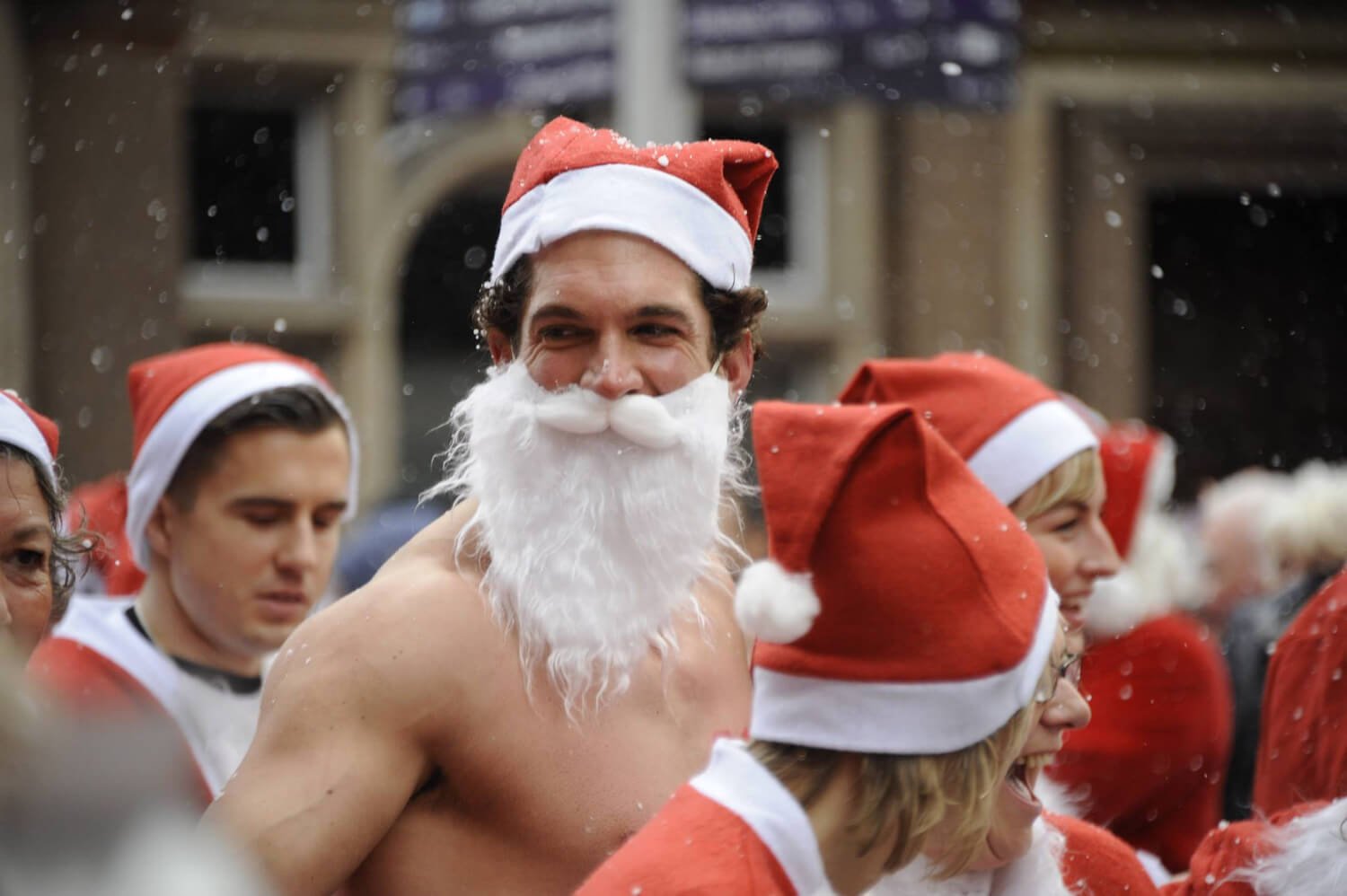 Liverpool Santa Dash: December 6th, Liverpool
The Liverpool Santa Dash is an annual 5km fun run held in the first week of December and takes place around Liverpool City Centre. Participants dress up as Santa Claus and (along with Las Vegas) regularly breaks the Guinness World Record for the largest Santa Claus fun run!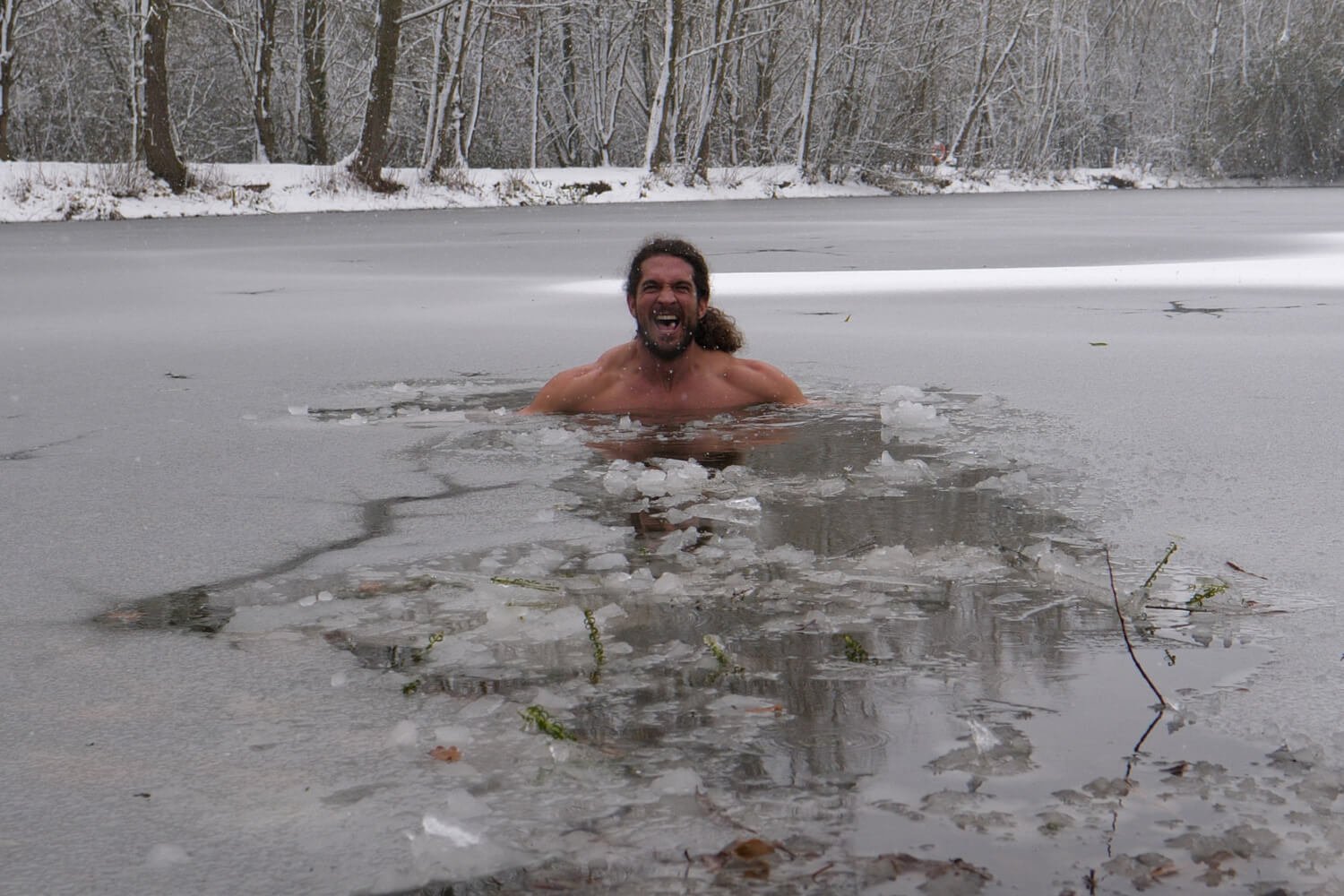 'In It For A Minute' Boxing Day Dip: December 26th, UK Wide
Every Boxing Day, 'Smilers' all over the UK make the trip to their nearest lake or beach to take on the 'In It For A Minute' cold water challenge! What a way to burn off the excess Christmas calories!